Upcoming Tour for THE ESCAPE ARTISTS & THE GRAND ESCAPE
June – ALA CONFERENCE
September 20 – Kansas City, National WWI Museum
September 24 – Washington DC, Spy Museum
FASTER, my most recent project, sold to Imperative Entertainment for film.
---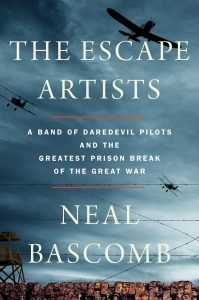 The Escape Artists: A Band of Daredevil Pilots and the Greatest Prison Break of the Great War will be available September 18, 2018.
---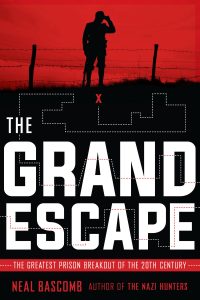 The Grand Escape: The Greatest Prison Breakout of the 20th Century: Young Adult Edition will be released September 25, 2018.